International Teletext Art Festival 2013
I was invited to participate in the 2013 ITAF and won the people's choice award for LUCKYCAT.
SPARKLE was shown as a print at the retrospective Teletext Art show at ITAF 2014 at the RBB studios in Berlin.
Thanks to Juha van Ingen and the FIXC cooperative for organizing these events!
You can download the sources for each piece in either TTX or TTV format and examine them with Cebra Text.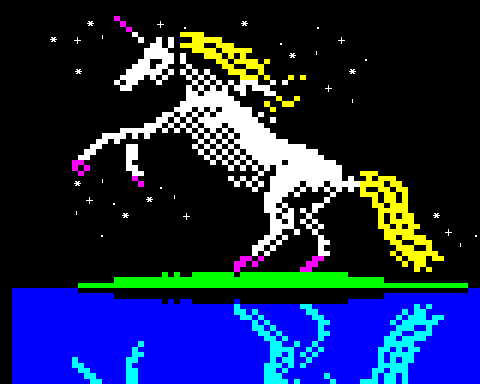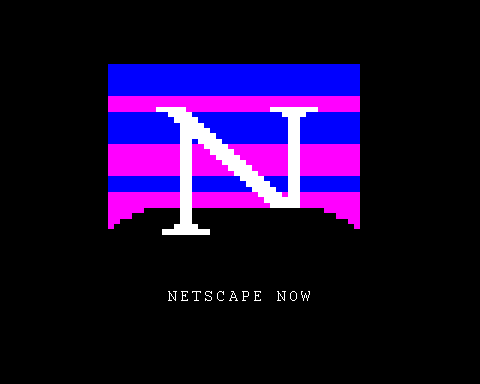 ---